Glasses Guide – Find the Right Match for your face Shape
Glasses are fashion accessories. No doubt. Now, apart from its functionality, you need to address the issue of fashion. You buy a single pair of glasses and have to make do with all your stylish outfits. You can get many stylish pairs of glasses, but who is that much lavish. You can get cheap glasses frames. But you still need to know which style of glasses are for you.
To choose the right style of glasses, you need to follow these easy steps.
Determine the shape of your face
Match glasses perfect for your face shape
Match glasses colour for your skin tone
Match glasses with your eye colours
Match glasses with your hair colours
Then finally, choose what looks best on your face.
Round Shape
You have a small face like Selena Gomez. Most call you baby faced as your small round face makes you appear innocent and naive. You are not taken seriously. But with the right style of glasses, you can add a bit of toughness to your face.
https://specscart.co.uk/clear-lens-glasses-men-blue-wayfarer-rectangular.html
You have an equally proportioned forehead, chin and cheeks with softer and round edges. You can balance your soft appearance by adding angular lines. Rectangular glasses, boxy square glasses or wayfarer glasses can add charm to your face. Oversized glasses with retro or hipster vibes will make you stand out. Try out these glasses frames to get rid of your cute look and look more confident and appealing.
Oval Shape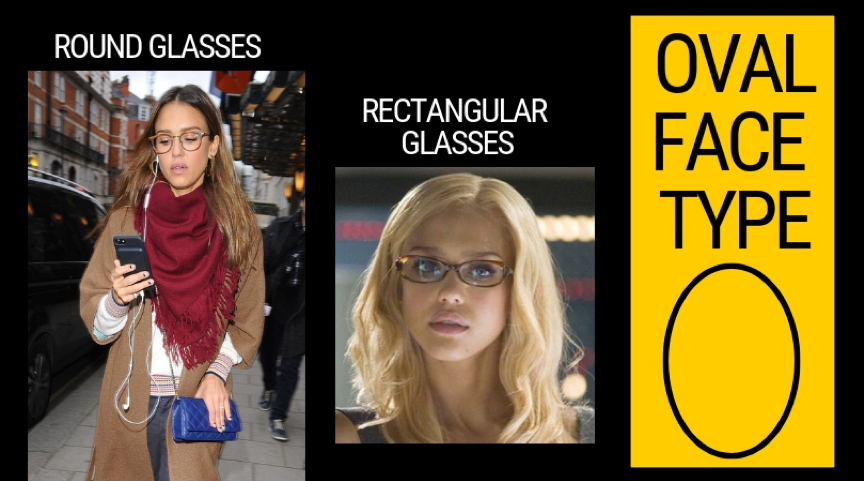 Oval shaped faces look good with all shapes of glasses. An oval face has a slightly longer face than a round shape. You have an equal proportioned forehead, cheeks and chin. Your face is attractive with and without glasses.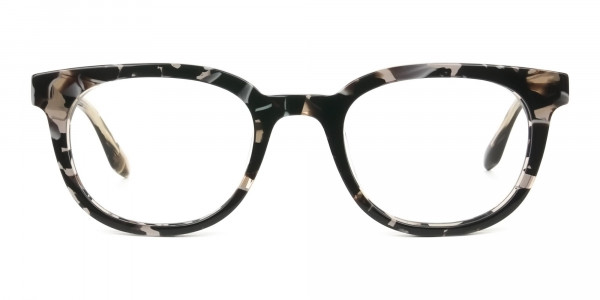 https://specscart.co.uk/hipster-thick-horn-rimmed-camouflage-khaki-eyeglasses.html
To add more flair to your looks, you can go for stylish hipster glasses or reserved style rectangular frames. You can even wear semi-rimmed or rimless glasses without hampering your style.
Square Shape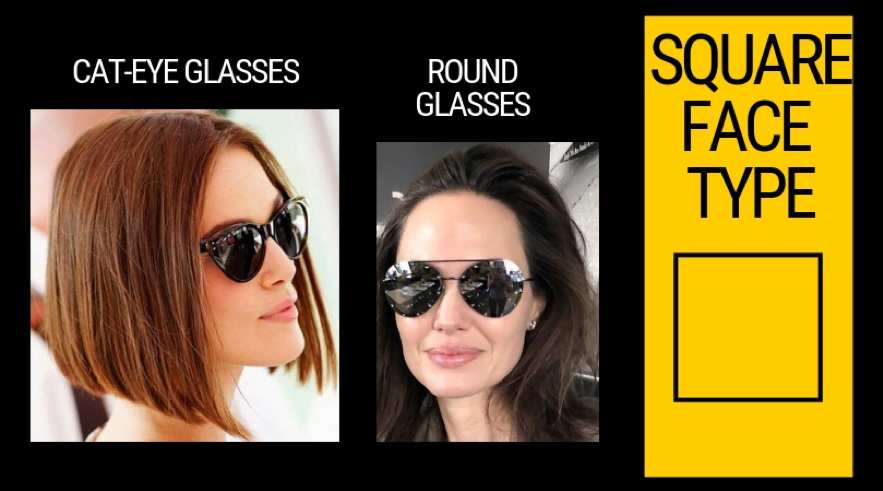 A square face like Angelina Jolie can go stunningly well with round glasses. Cat-eye glasses also hide the angular and sharp features and bring out the beauty of your face.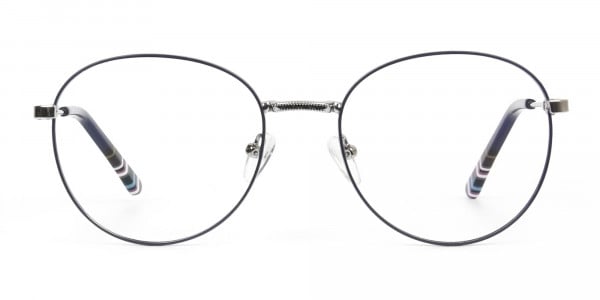 https://specscart.co.uk/blue-silver-weightless-metal-round-glasses.html
Try out this style of glasses to add some softness to your strong appearance.
You will appear stylish and elegant, giving off a favourable impression wherever you go wearing this style of glasses.
Diamond Shape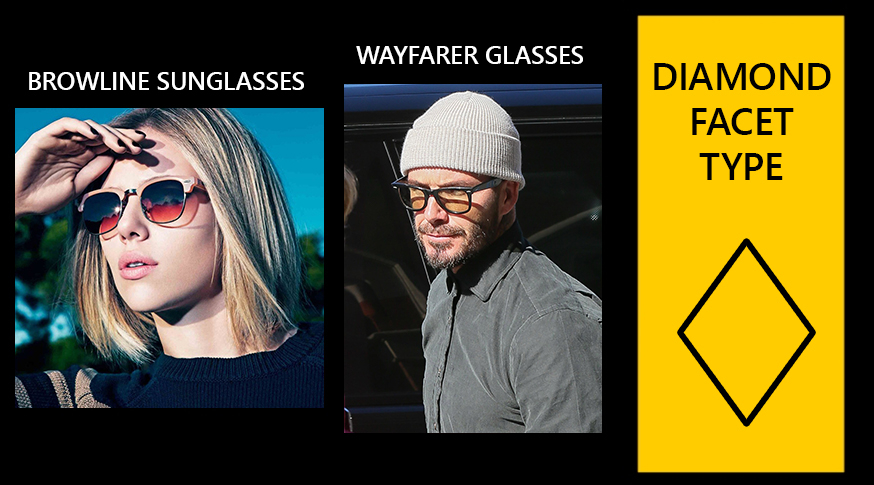 A diamond-shaped face has pointed cheekbones with a narrower forehead and chin. Wear browlines to balance your angular features. Your stylish appearance with browline glasses or wayfarer glasses lights up your appearance.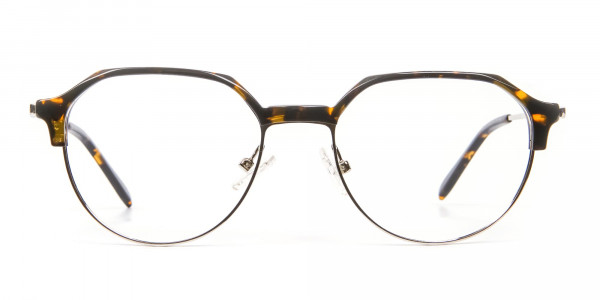 https://specscart.co.uk/cletus-na2.html
These glasses bring attention to your eyes. Browline emphasises your eyes and makes you appear reliable and assertive. These glasses make you appear confident. Wear them to important meetings, interviews and all important occasions.
Oblong Shape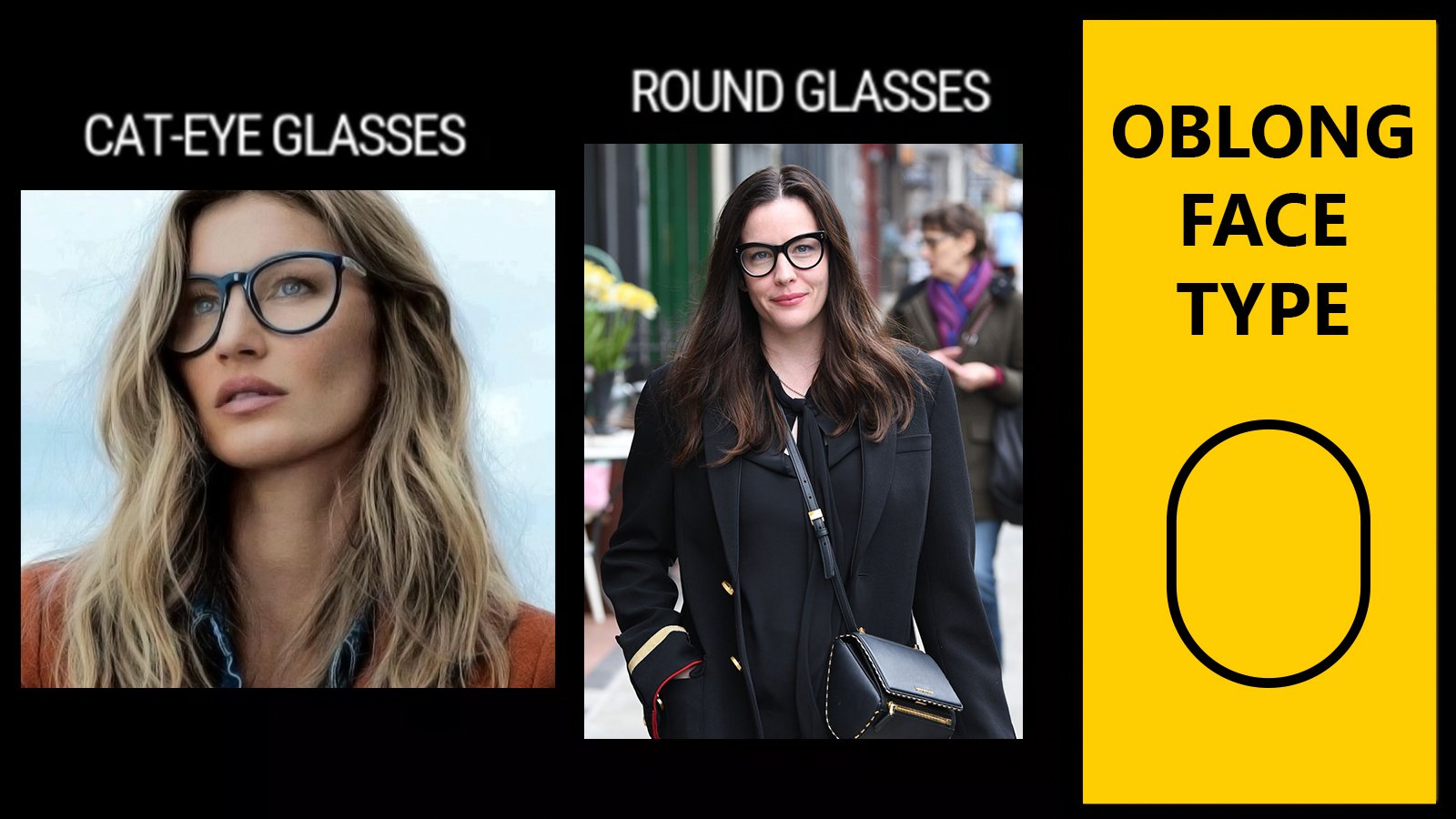 Your face is slightly longer than others. You have a broad forehead and chin with wider cheekbones. You might not look as amazing as Liv Tyler, but with the addition of glasses, you can balance out your long face.
https://specscart.co.uk/designer-circular-gunmetal-jade-green-glasses-frames.html
You can wear round glasses, cat-eye glasses or oversized glasses to bring glamour to your face. The oversized glasses frames look fashionable on your face.
You appear more lively and energetic by wearing vibrant coloured glasses. Try these glasses frames from Specscart.
Heart Shape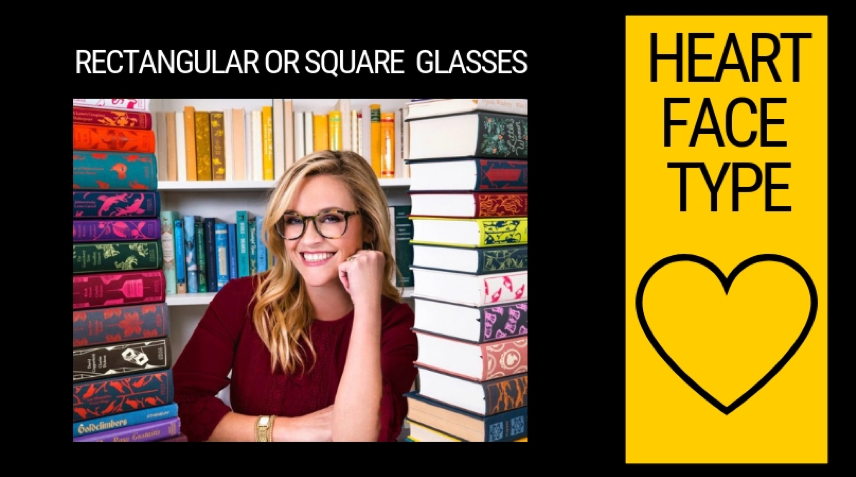 Broad forehead, wide cheeks and pointed chins. If you have these features, then you have a heart-shaped face. To bring balance to your hearty features, wear glasses with thick frames. You can try out boxy frames with hipster vibes or with a neutral colour. Try out tortoiseshell glasses to highlight your look and draw attention to your eyes.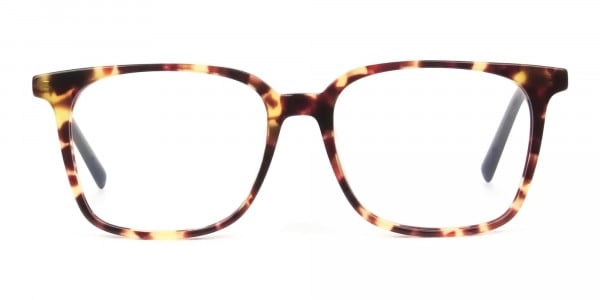 https://specscart.co.uk/dustygrey-tortoise-shell-square-glasses.html
After you are done choosing the right shape for your glasses, look for the colour that best goes with you. The key to do this is by choosing a contrasting colour. Choose a colour that contrasts with your skin tone, your hair colour and your eye colour. If you choose one that matches your eyes or your hair, then wear outfits complementing your glasses.
After the matching is done, wear them with confidence. You will appear gorgeous with your glasses only when you are wearing them with confidence.